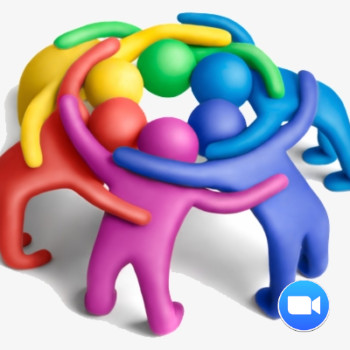 Organizations live or die on the quality of their managers and this has never been more so than during today's seismic shift in the employer/employee relationship. Gallup has conducted more than three million studies on organizational performance over the past 30 years and among its conclusions are that only one in 10 qualifies as a "high-performance manager." Gallup further affirms that over 70% of the variance in all aspects of employee performance is determined solely by the manager.
While every enterprise aspires to consistently achieve superior outcomes and sustainable competitive advantage, over 80% fail to achieve that level of accomplishment. Because in a volatile, unpredictable and increasingly complicated world, it's tougher than ever to stay at the top of your industry. The benchmarks of high performance include robust customer acquisition and retention, significant revenue growth and profitability, low turnover, and an adaptive, resilient culture. High-performance organizations are both smart and healthy and are populated by a diverse, engaged workforce. They can identify, nurture and keep their high-potentials, eliminate the slackers, and know exactly when and how to embrace innovative business-as-unusual tactics and change direction.
This certificate program is designed primarily for middle managers seeking to take their game to the next level or for those who aspire to ascend to this level of competence. It may also be of interest to business owners or leaders concerned about organizational performance in the post-pandemic era and the changing role of the manager. It is purposefully built to accommodate those who seek flexibility in their choice of topics.
The Courses:
Each session consists of a three-hour webinar supplemented by pre-course work of relevant readings, diagnostics and tasks. You may cherry pick only those sessions that are of interest or complete all seven courses to obtain the Certificate of Accomplishment offered by the Chartered Professional Accountants of British Columbia. All courses are open to the general public and, if you are not a member of CPABC, please drop us a note and we'll tell you how you can register.
❏  Building High Performance Teams (Foundation Course: Three Sessions)
❏  Hire the Best, Keep them and Fire the Worst
❏  Correcting Employee Problem Behaviour
❏  Managing a Multicultural Workforce
❏  Managing a Multi-generational Workforce
❏  Why Successful Companies Fail: Forewarned is Forearmed
❏  Understanding the Human Condition